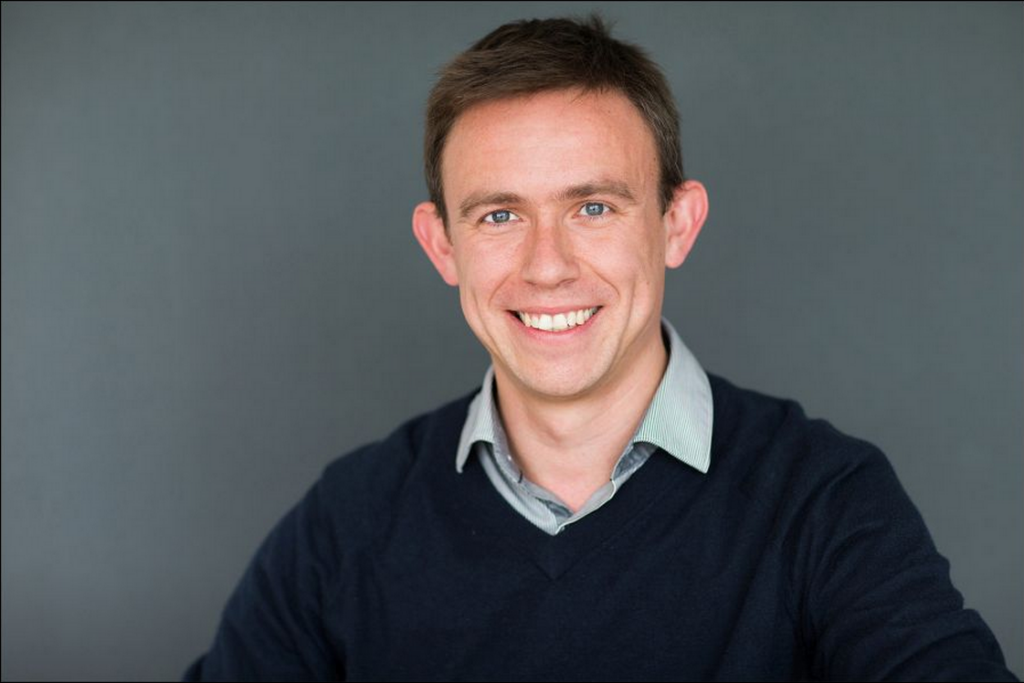 Dr Peter Levermore is Co-Founder and CEO of Excyton.
Pete received his doctorate from Imperial College London. He then pursued a career in industry, developing novel technology around the World. He has worked at the forefront of technology for Sumitomo Chemical Company in Japan, for Universal Display Corporation in the USA, for CSEM Brasil in Brazil and for Merck KGaA in Germany. During this time, he conducted world-leading research, setting performance records for displays, lighting and solar panels that enabled the launch of several commercial products. Pete is a prolific inventor with more than 40 issued patents.
After several years working in technology development, Pete completed an Executive MBA with WHU / Kellogg School of Management. He then founded Savvy Science Limited, a technology innovation company with focus on Sustainable Semiconductors, Internet of Things and Organic and Printed Electronics, including OLEDs, QLEDs, Perovskite LEDs, OPV and roll-to-roll and inkjet printing. During this time, Pete developed and patented the innovative technology platform that paved the way for Excyton.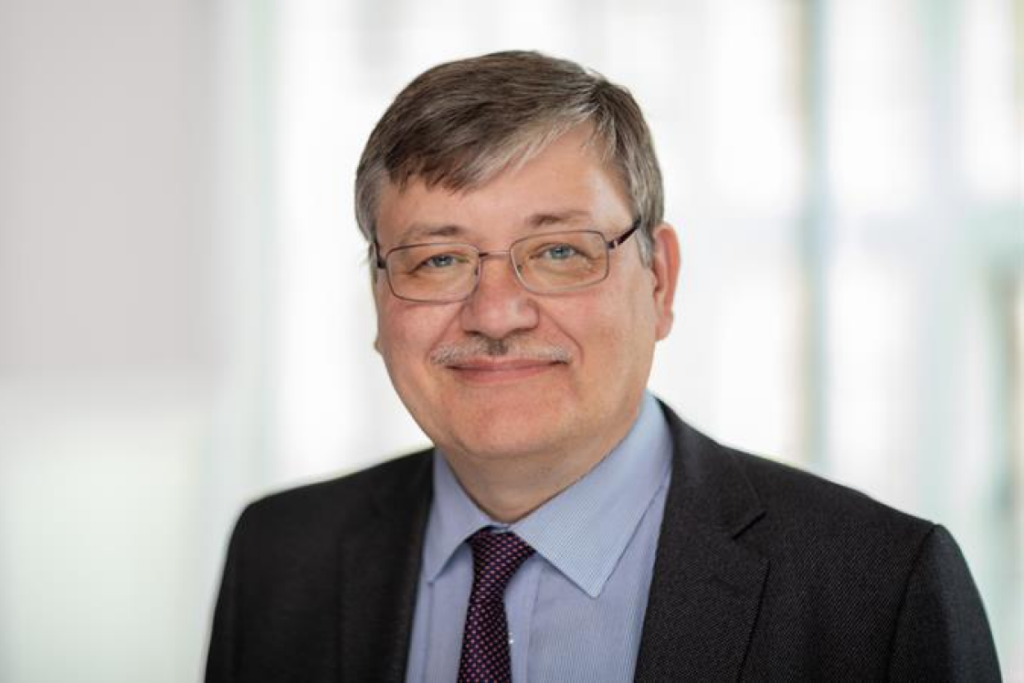 Professor Donal Bradley is Co-Founder and Director of Excyton, and Vice President, NEOM Education, Research & Innovation Foundation and Vice President of Research, NEOM University.
Donal is a pioneer of soluble semiconductors. He is the co-inventor of conjugated polymer electroluminescence and co-founded Cambridge Display Technology Limited, now a wholly owned subsidiary of the Sumitomo Chemical Company. He also co-founded Molecular Vision Limited to develop novel polymer detection systems for microanalysis applications, latterly acquired by the Abingdon Health Group. Donal also served on the Board of Solar Press Limited and supported CSEM Brasil in establishing SUNEW, with both Solar Press and SUNEW established to commercialize roll-to-roll printed solar cells.
Donal has received numerous awards in recognition of his contributions to science and engineering. He has been a Fellow of the Royal Society since 2004 and was appointed a Commander of the Order of the British Empire in 2010 for services to science. He holds honorary doctorates from the University of Sheffield and Hong Kong Baptist University and an honorary fellowship from Churchill College Cambridge. In addition, Donal is a Visiting Professor of Physics at the University of Oxford and is a Visiting Academician at the Oxford Suzhou Centre for Advanced Research.